O.P.M Ent | 4Play Ent. | Lyons Ent. | Lol Ent. ::: Last Call "The Official Graduation Celebration" @ Republic Live - 12.05.09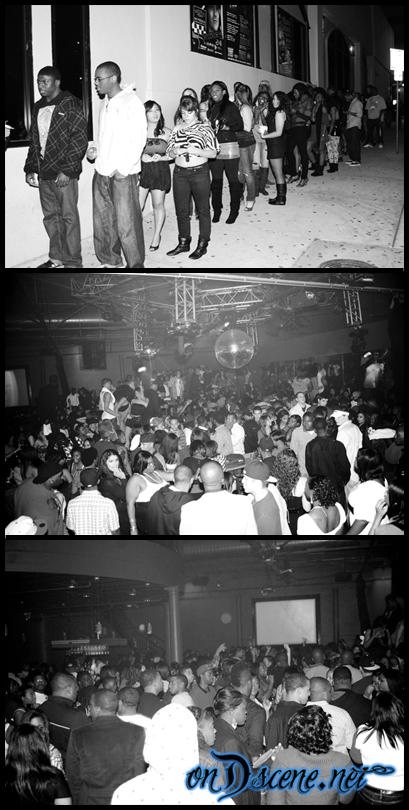 "Snoop what are your thoughts about the 2 people that stayed home?"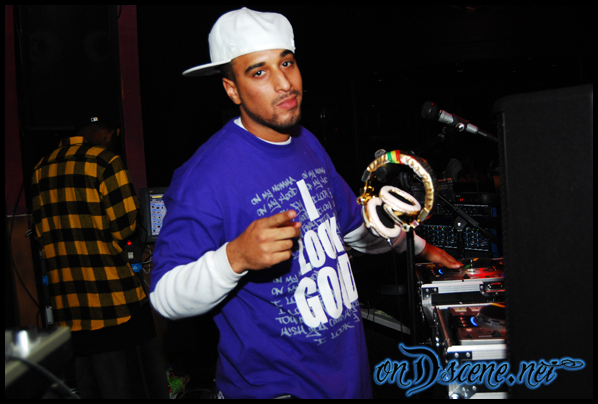 DJ Hella Yella had the place wired!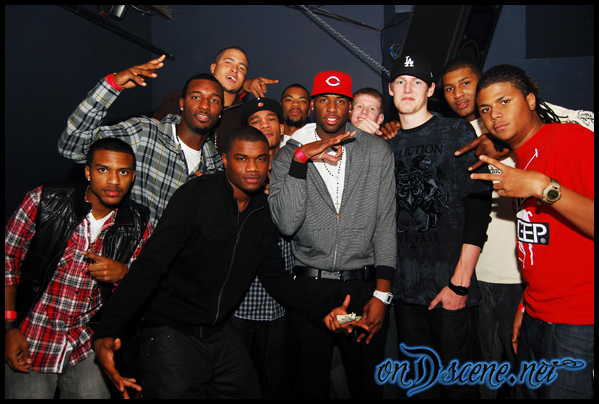 UT Men's Basketball was in the Building!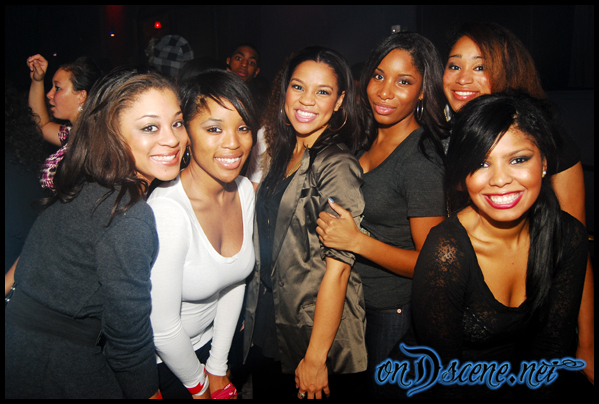 Congratulations to our Graduates Myra & Jennifer!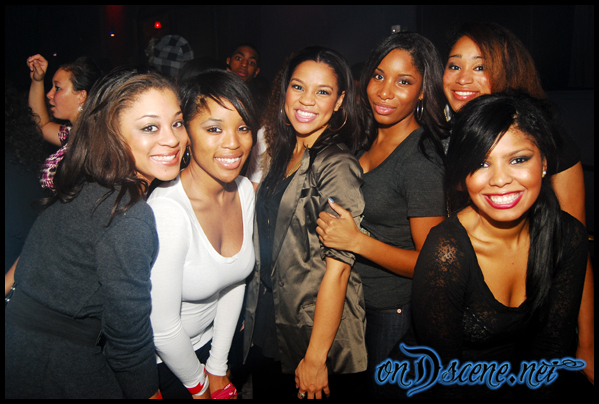 Congratulations to our Graduate Lauren Bennett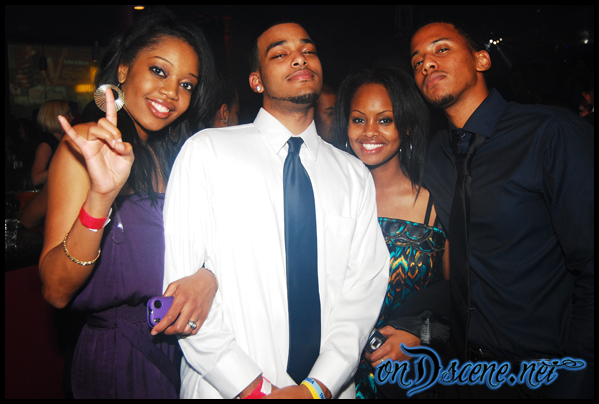 Congratulations to our Graduates Nneka Okeke & Thomas Isaac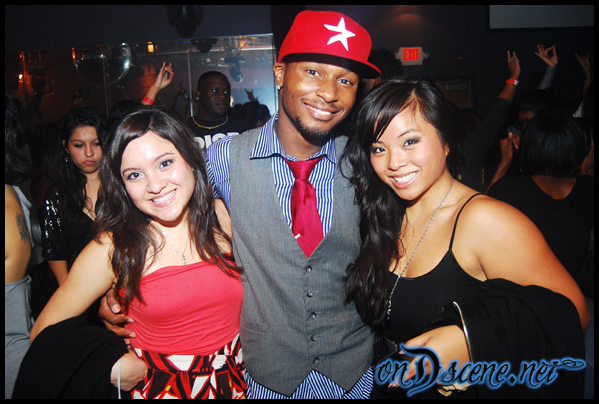 Congratulations to our Graduate Timmy Tayo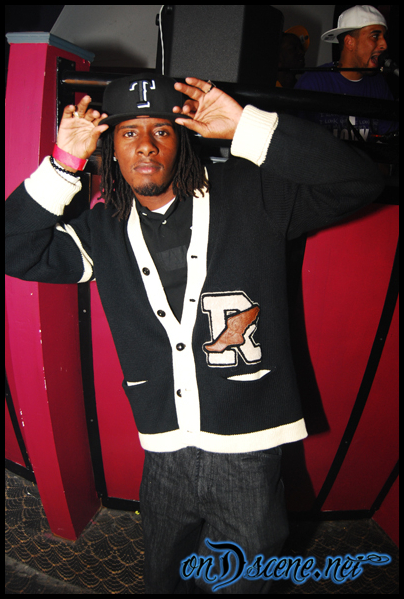 Congratulations to our Graduate J. Fresh
Congratulations to our Graduate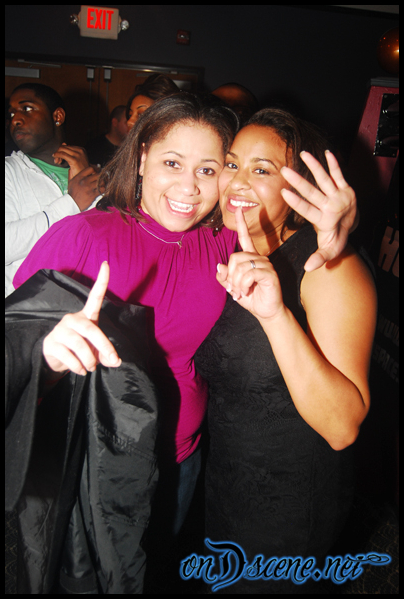 Congratulations to our Graduate Jessica Sanchez