The Iota Delta Chapter of Kappa Alpha Psi Frat, Inc: The 4th Annual Komic Relief: Comedy Show @ Rainey Hall - 2.27.10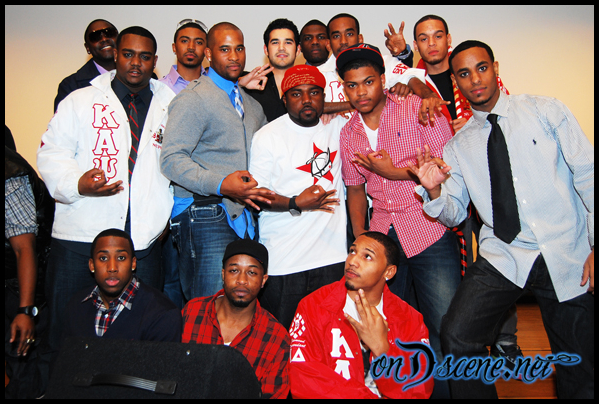 Shout out to the Iota Delta Chapter for a great comedy show!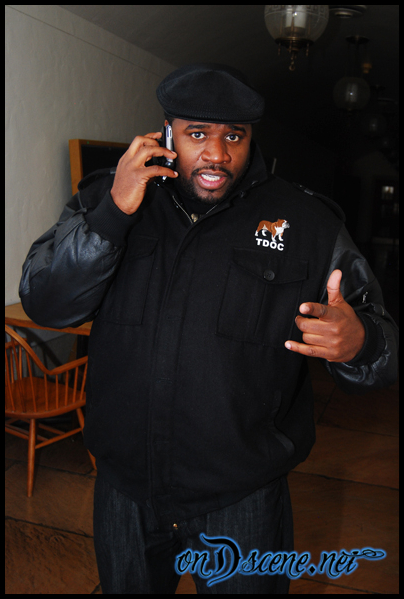 Comedian Corey Holcomb had the crowd rollin'
Comedian Da Wildcat keep the place live!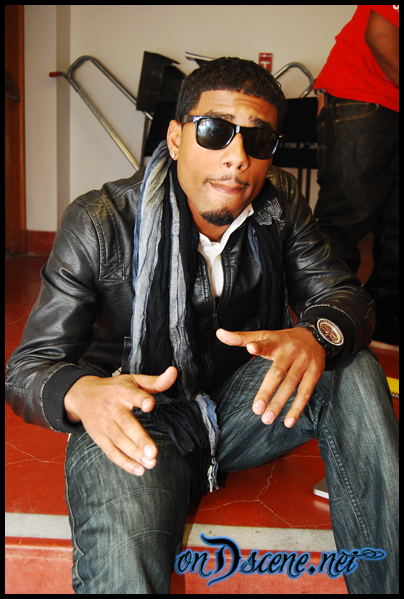 Comedian Billy Sorrells brought the energy no lie!
Comedian Chas Moore in his last Komic Relief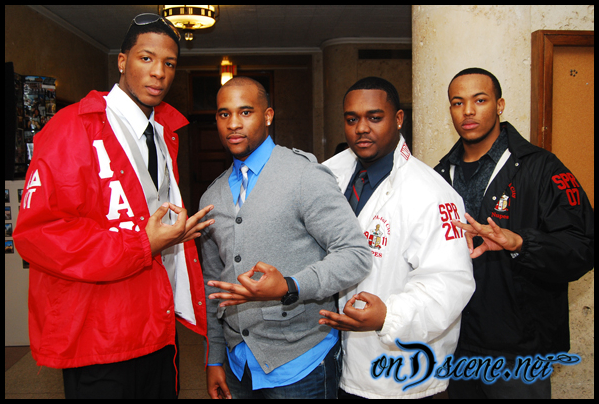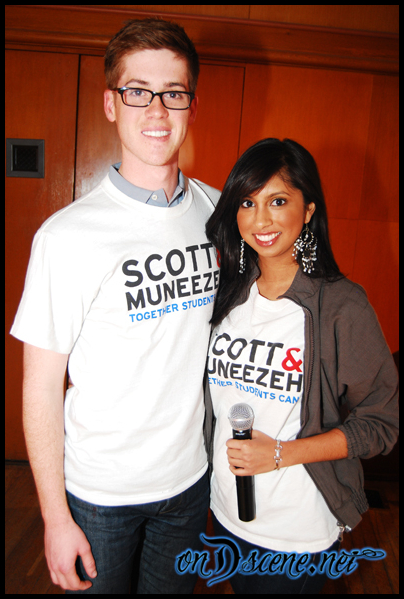 Get Active!