IV Play Entertainment Present Get You Wet Boat Party @ Lake Travis - 3.26.10
Triple + two Shout outs to IV Play Ent on the wonderful event!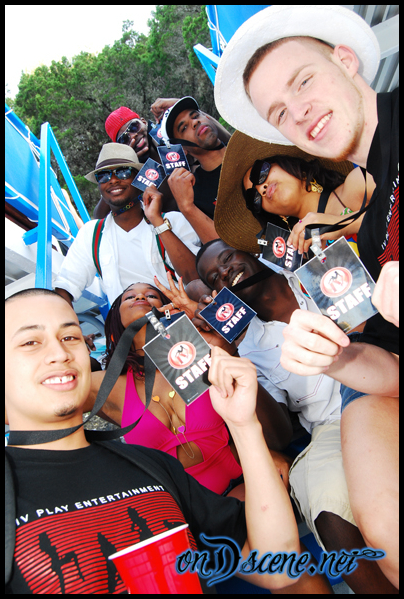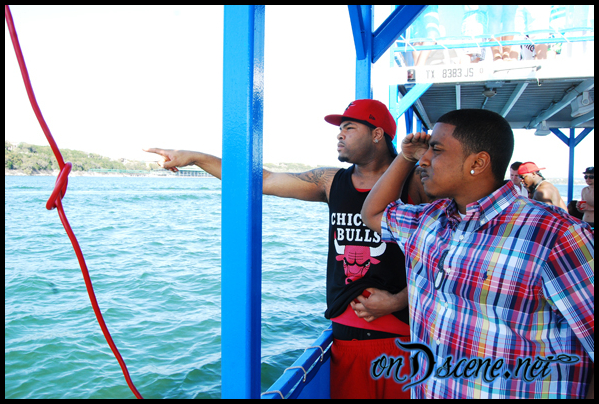 DJ Bananaz on the tables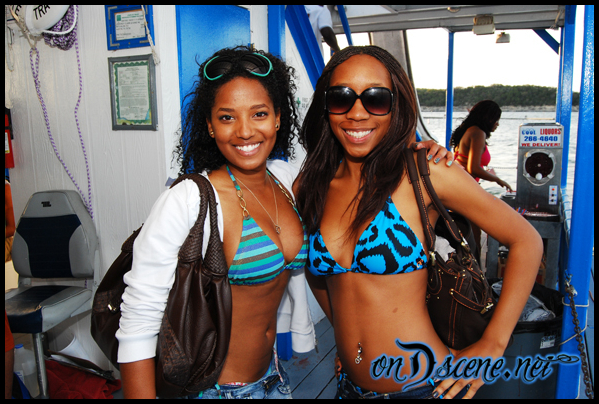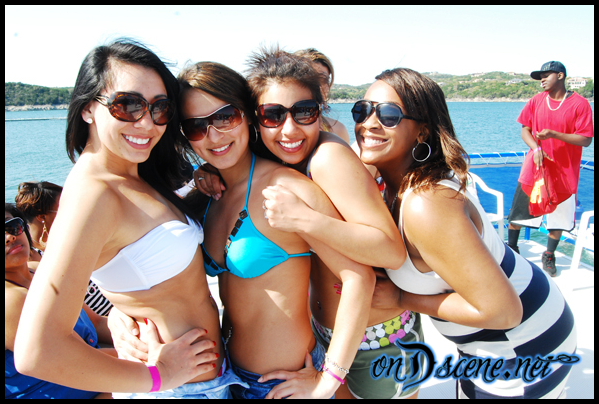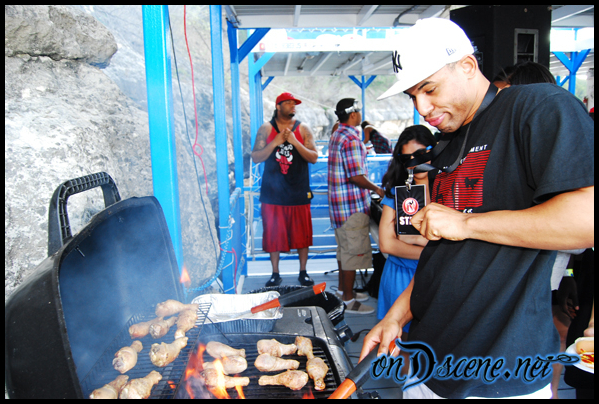 The BBQ was hittin---no lie!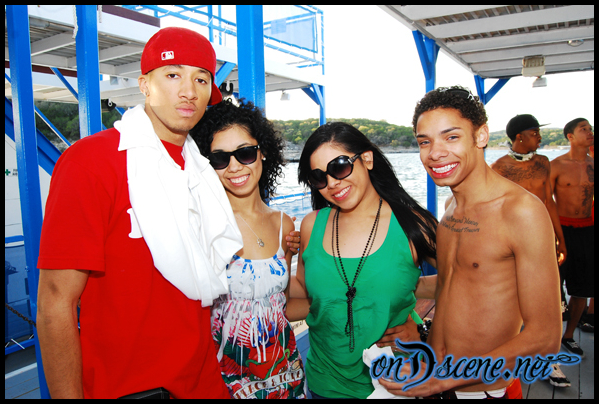 Timmy[left]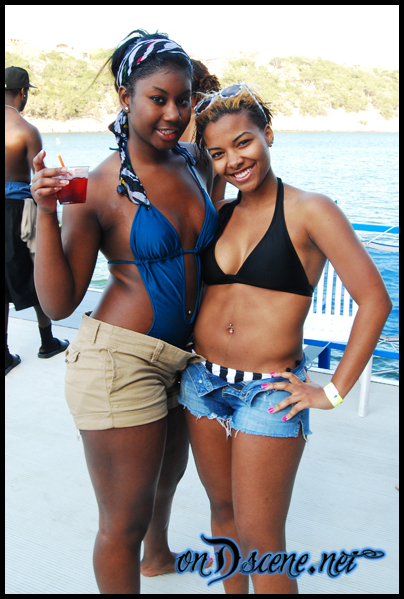 The Fav Homies!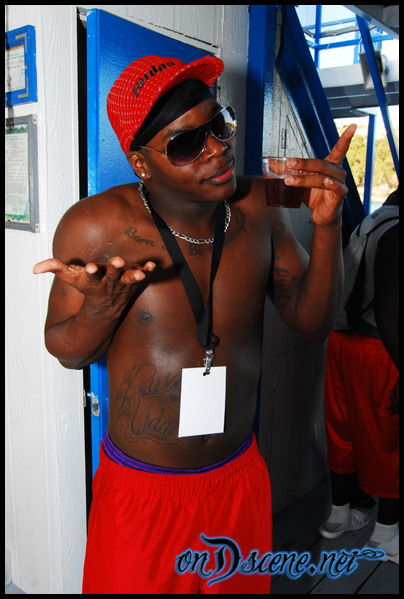 I dunno either bro, just blame it on the....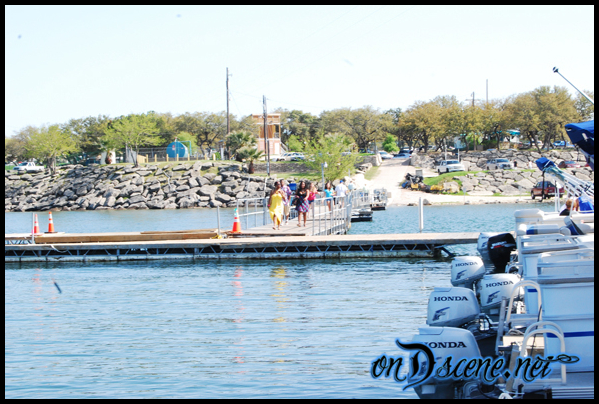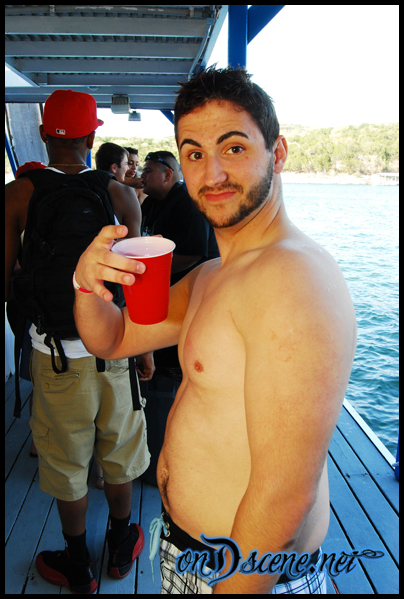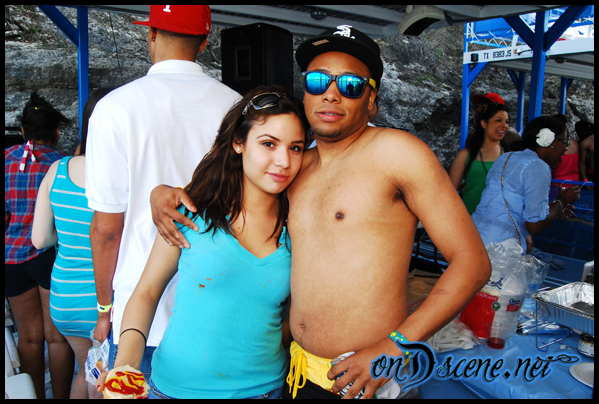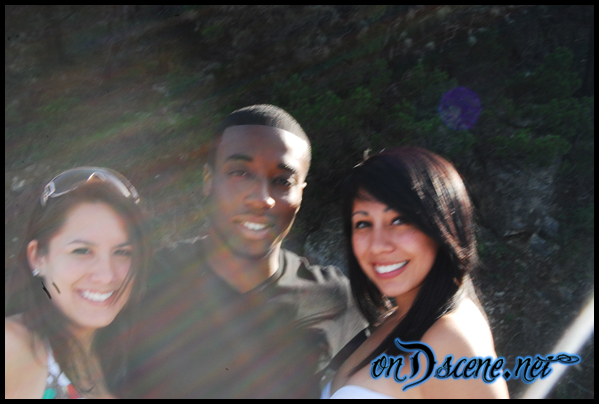 Boss!